I offer a range of services to help small businesses improve their online presence. Services include web design, social media, mood board and branding, as well as online project management and event planning. I'm always up-to-date with the latest trends and technologies, and I can help your small business execute your online projects and events flawlessly, while ensuring that your online presence is always cutting-edge. By tailoring our services to fit the specific needs and goals of each small business.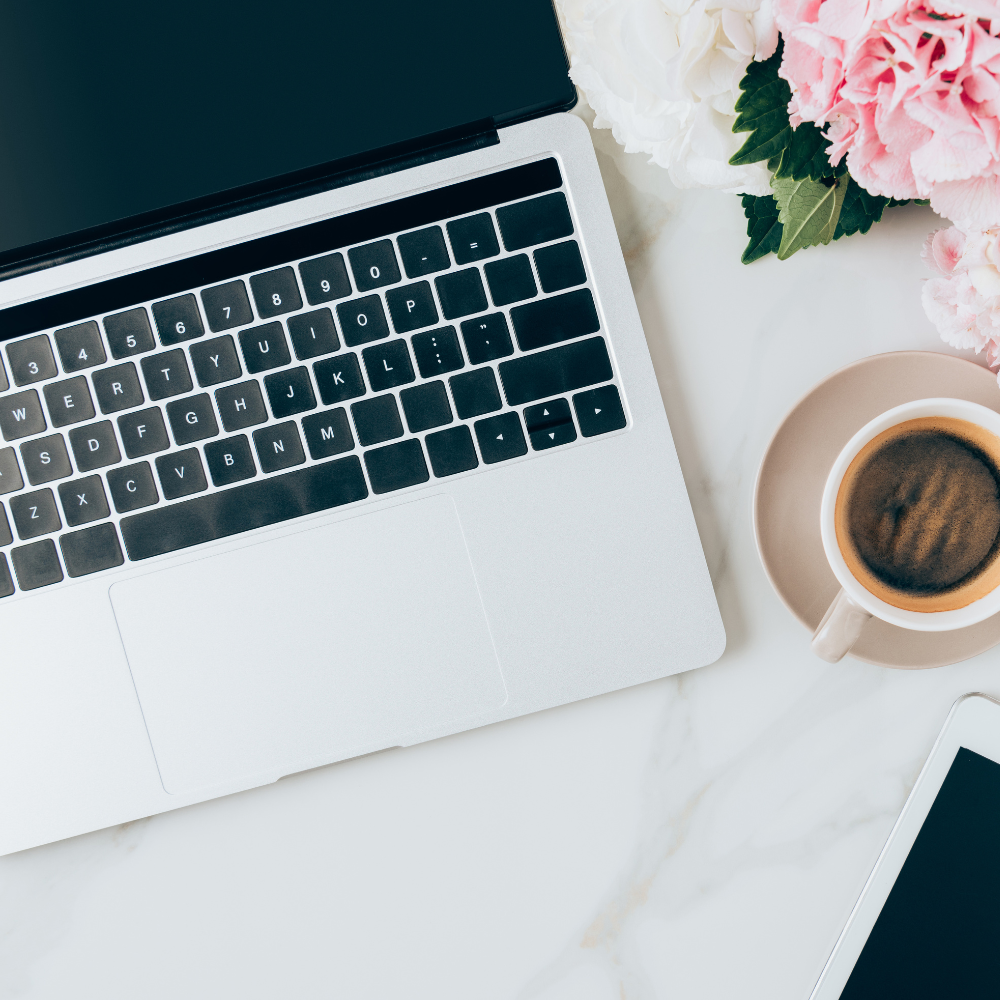 In today's digital era, having a website is crucial for any business looking to succeed. Your website is often the first point of contact between your brand and potential customers. Therefore, it's essential to have a website that creates a great first impression and keeps visitors engaged.
As your designer, I understand the importance of having a website that not only looks great but is also user-friendly, responsive, and optimized for search engines. I take a collaborative approach to ensure that your website reflects your brand identity and message while providing a seamless user experience.
I work closely with you to understand your business needs and goals. Whether you need a simple website or an e-commerce platform, I have the expertise to create a custom website that suits your business requirements.
Web design services include:
Responsive Design
User-Friendly Navigation and Layout
Search Engine Optimization (SEO)
Integration with Social Media and Other Marketing Channels
Ongoing Maintenance and Support
Contact me today to learn more about our web design services and how we can help you achieve your online goals.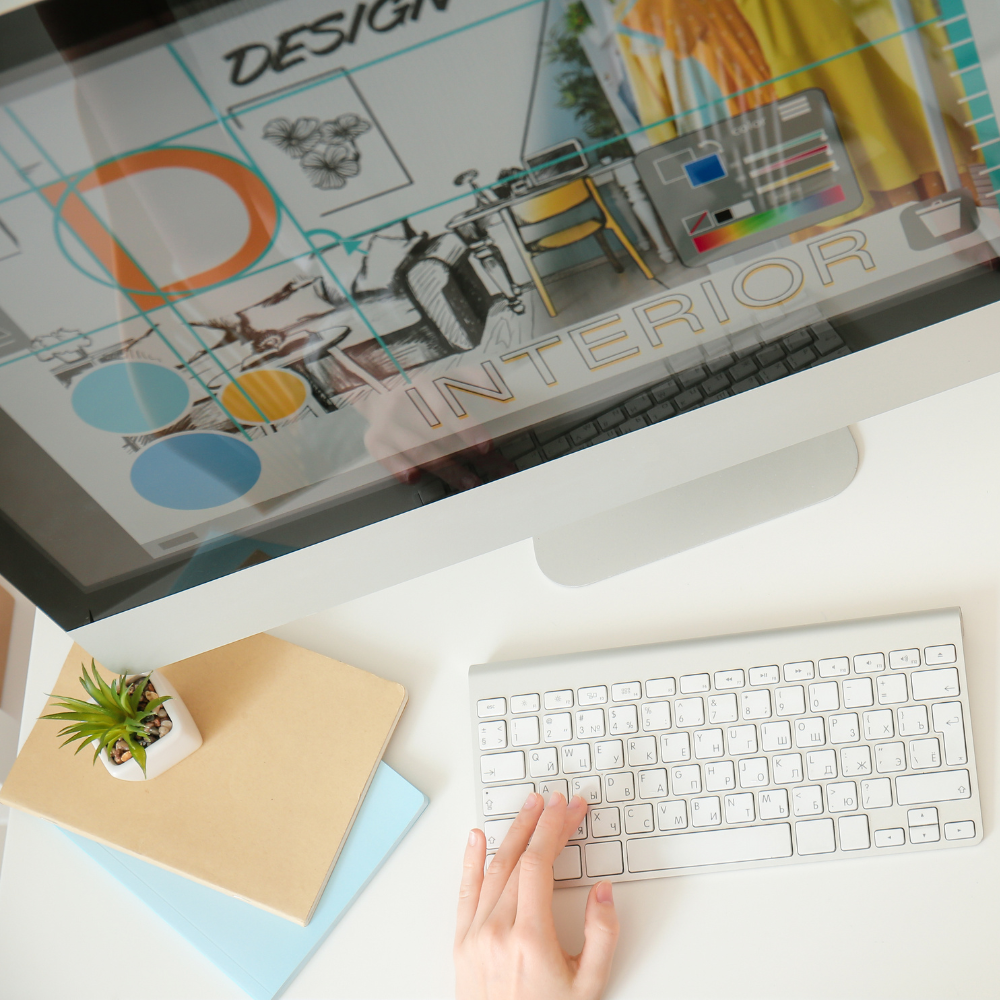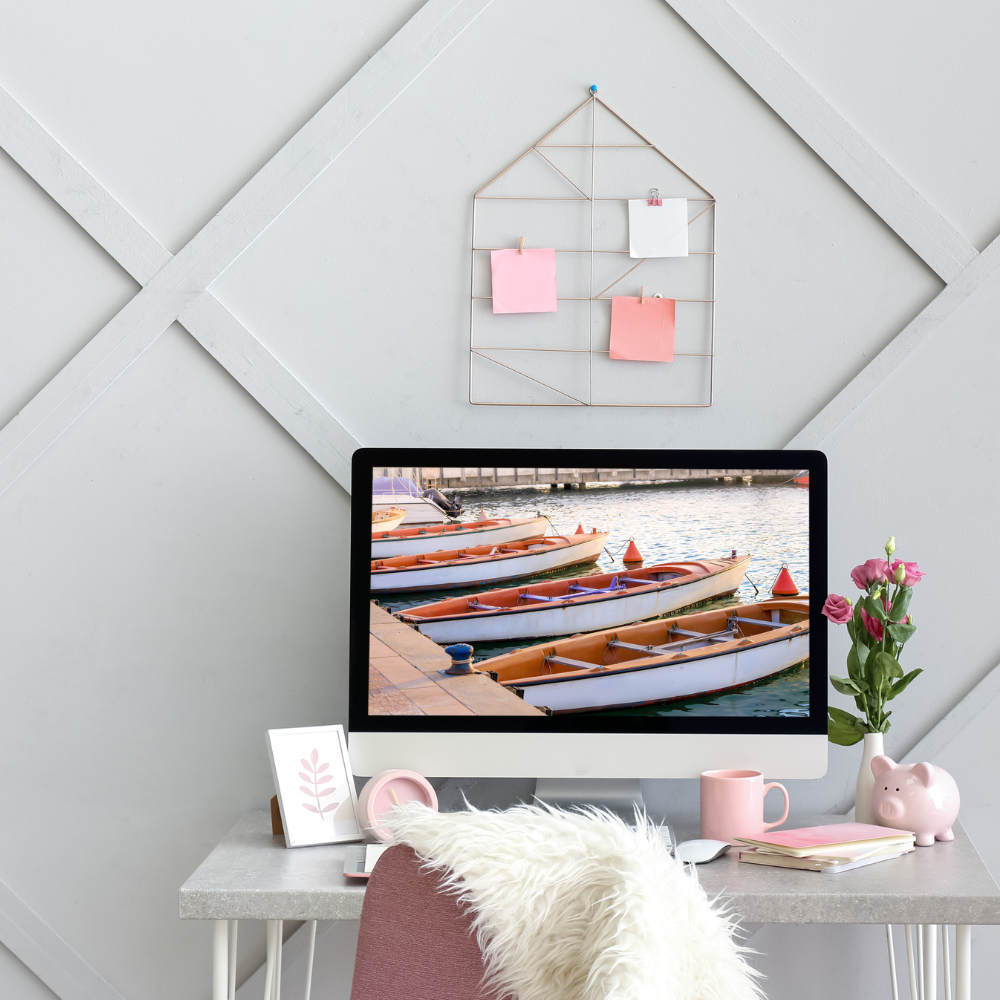 My mood boards are designed to help you visualize your website's aesthetic and layout before we begin the design process. This way, we can work together to ensure that your website reflects your brand identity and appeals to your target audience.
I also offer branding services to help you establish a cohesive brand identity across all your marketing channels. From your website to your social media profiles, we'll create a recognizable brand that sets you apart from your competitors.
I will work closely with you to understand your business goals and create a website that exceeds your expectations. I use the latest design techniques and technologies to ensure that your website is both visually stunning and highly functional.
Don't settle for a generic website that fails to represent your brand and engage your audience. 
Online Project Management & Event Planning
I understand that managing online projects and events can be overwhelming and stressful. That's why I'm here to take the burden off your shoulders. Online project management services include:
Collaborative project planning and execution
Agile project management methodology
Progress tracking and reporting
Timely delivery of projects
Regular communication and updates
Online event planning and execution services include:
Planning and coordination of virtual events
End-to-end event execution, from registration to post-event follow-up
Customizable event branding and marketing
I work closely with you to understand your unique needs and goals. I tailor services to fit your specific requirements, ensuring that your online projects and events are executed flawlessly. I pride myself on my attention to detail, professionalism, and commitment to excellence.
Don't let online project management and event planning stress you out. Let me take care of everything for you. Book a call today to learn more about my services and how I can help you take your online presence to the next level.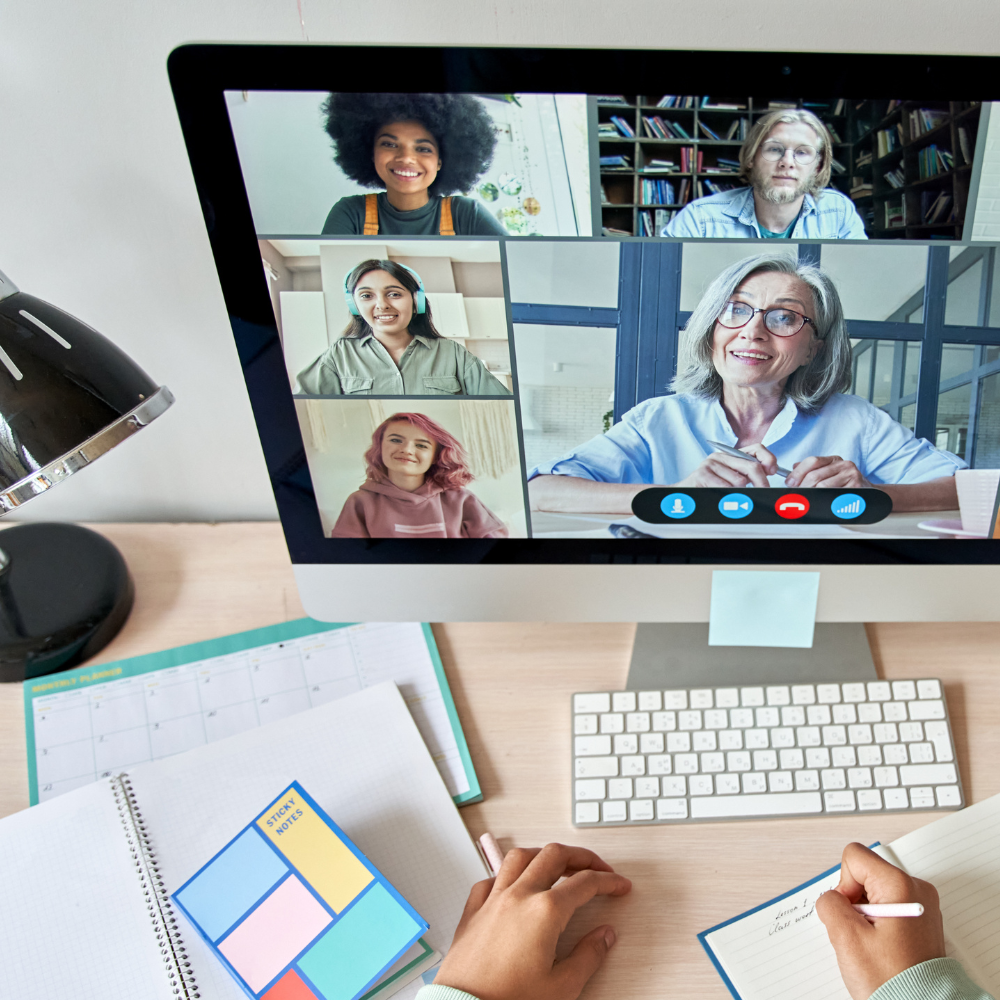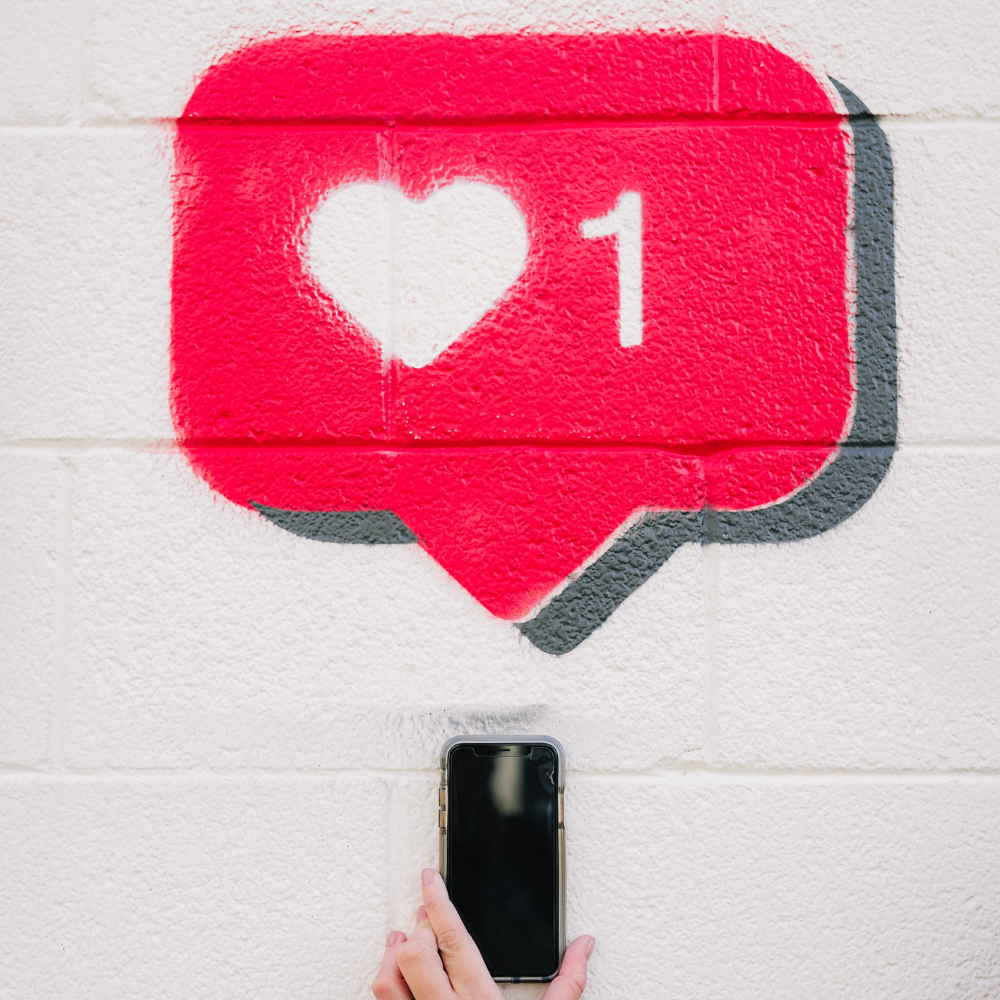 Are you struggling to keep up with the ever-changing world of social media? Do you want to harness the full power of platforms like Facebook, Instagram, Twitter, and LinkedIn to grow your brand or business? Look no further!
Here's what we bring to the table:
Strategic Expertise – I'll craft a tailored strategy to boost your online presence, by getting to know and understand your audience, competition, and industry to create winning plans.
Engaging Content – Say goodbye to boring posts! I'll create captivating content that resonates with your audience, driving likes, shares, and comments.
Consistent Branding – I'll ensure your brand identity shines through every post, maintaining a cohesive and professional online image.
Platform Mastery – I'm fluent in the language of every major social platform.
Save Time and Stress – Let me handle the complexities of social media while you focus on what you do best – running your business.
Ready to take your social media game to the next level? Get in touch today for a free consultation!
I am SO glad I found Tatiana! I was most impressed with the value of what she offered, along with her skill as a designer. As a trained artist myself, I am tough to please! I also really appreciated being able to draw from her experience when making various decisions.
Tatiana is very professional, detailed oriented and a great listener. Tatiana communicates openly and regularly to ensure that we are moving forward with the goals I outlined. I would highly recommend her to help with your website and design needs.
Tatiana is both professional and competent in her work. I can alway rely on her to keep to deadlines. I can trust her to take my work and produce not only what is needed but it is good quality and always fits well with my branding. She also takes care of details that I miss.
Tatiana is a fantastic designer. She has helped me a lot with my websites and I totally recommend her services. She is super efficient and delivers what you request promptly.
Tatiana optimized my website and defended it from possible hackers. The services that I have received have always been on a timely manner and always surpasses expectations. Exceptional work ethics and amiable customer service. Highly recommended!
Tatiana is a pleasure to work with and she's amazing! She has helped me with backend stuff regarding my site and also helped me with my plug-ins. She is efficient, professional and an excellent communicator. I love working with her and I highly recommend her services!
Tatiana helped me rescue my blog when it got malware in its theme. She got it all up and running again. She was so helpful and got it done right away.
Tatiana did some SEO work for my website. She's an excellent communicator who quickly responded to my emails. When she finished the project, she went above and beyond by educating me on how I could do more of the work on my own. She was a pleasure to work with and continues to be an asset to my team.