Because you need more than just a great domain name...
…having a well-crafted web design is fundamental to creating a successful online presence.
It's the first impression customers have of your business, and it can be the difference between gaining new customers and losing them. Good web design is essential to help you build trust and loyalty with customers, as well as make it easier for them to find the information they need.
Good and responsive web design is key to creating a strong online presence and staying competitive.
In today's digital era, having a website is crucial for any business looking to succeed. Your website is often the first point of contact between your brand and potential customers. Therefore, it's essential to have a website that creates a great first impression and keeps visitors engaged.
Mood boards help you visualize your website's aesthetic and layout before we begin the design process. This way, we can work together to ensure that your website reflects your brand identity and appeals to your target audience.
Project Management & Event Planning
I understand that managing online projects and events can be overwhelming and stressful. That's why I'm here to take the burden off your shoulders with 5 years of experience managing online events.
A social media manager plays a critical role in building and maintaining a positive online presence for a brand or individual, helping them connect with their audience, drive engagement, and achieve their business objectives through social media channels. If you're struggling to keep up with the ever-changing world of social media,, look no further!
I help small business owners establish credibility and increase visibility to potential customers by increasing their target market and showcasing their products and services in user friendly websites that enhance customer engagement.
My mission is to empower my clients to use the internet to its full potential by providing affordable, effective, custom design and marketing solutions.
My vision is to become a leader in providing the best and unique web design and marketing services to improve my client's productivity and business strength.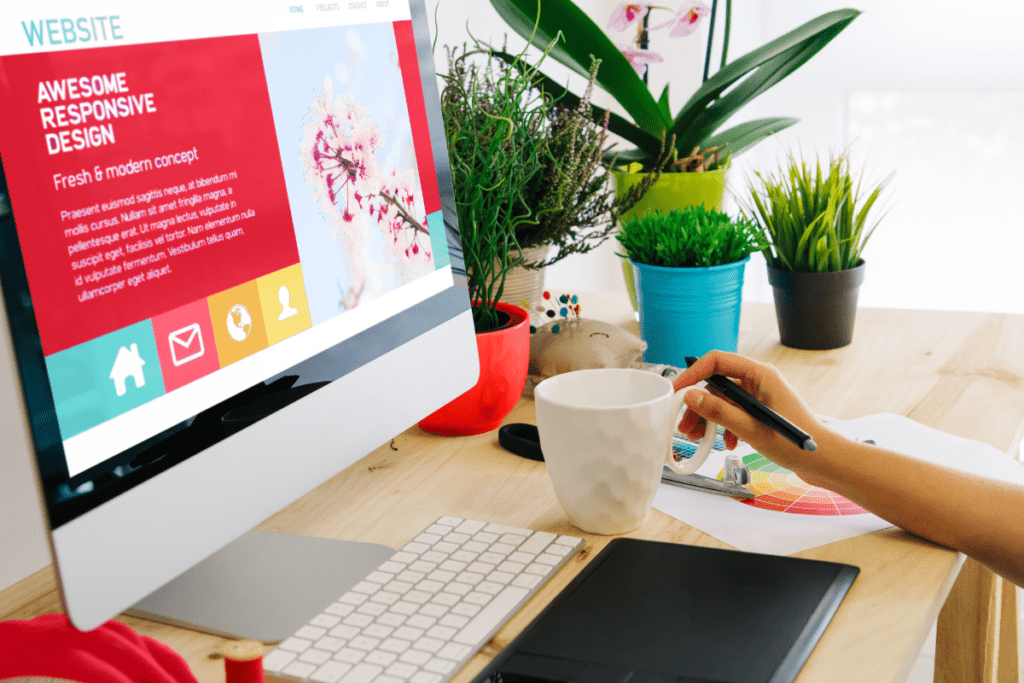 I am SO glad I found Tatiana! I was most impressed with the value of what she offered, along with her skill as a designer. As a trained artist myself, I am tough to please! I also really appreciated being able to draw from her experience when making various decisions.
Tatiana is very professional, detailed oriented and a great listener. Tatiana communicates openly and regularly to ensure that we are moving forward with the goals I outlined. I would highly recommend her to help with your website and design needs.
Tatiana is both professional and competent in her work. I can alway rely on her to keep to deadlines. I can trust her to take my work and produce not only what is needed but it is good quality and always fits well with my branding. She also takes care of details that I miss.
Tatiana is a fantastic designer. She has helped me a lot with my websites and I totally recommend her services. She is super efficient and delivers what you request promptly.
Tatiana optimized my website and defended it from possible hackers. The services that I have received have always been on a timely manner and always surpasses expectations. Exceptional work ethics and amiable customer service. Highly recommended!
Tatiana is a pleasure to work with and she's amazing! She has helped me with backend stuff regarding my site and also helped me with my plug-ins. She is efficient, professional and an excellent communicator. I love working with her and I highly recommend her services!
Tatiana helped me rescue my blog when it got malware in its theme. She got it all up and running again. She was so helpful and got it done right away.
Tatiana did some SEO work for my website. She's an excellent communicator who quickly responded to my emails. When she finished the project, she went above and beyond by educating me on how I could do more of the work on my own. She was a pleasure to work with and continues to be an asset to my team.
We are the right team for your business. We have the expertise and knowledge to offer impartial advice and services at an honest price.
With us you'll feel heard. We listen to our client requirements and then select the right solution that fits. We care for your business as our own. We take a sincere interest in it and genuinely want to help your company reach its potential.
Have a Project in mind?
I can help you bring your ideas to life. Let's talk about what we can build and raise together.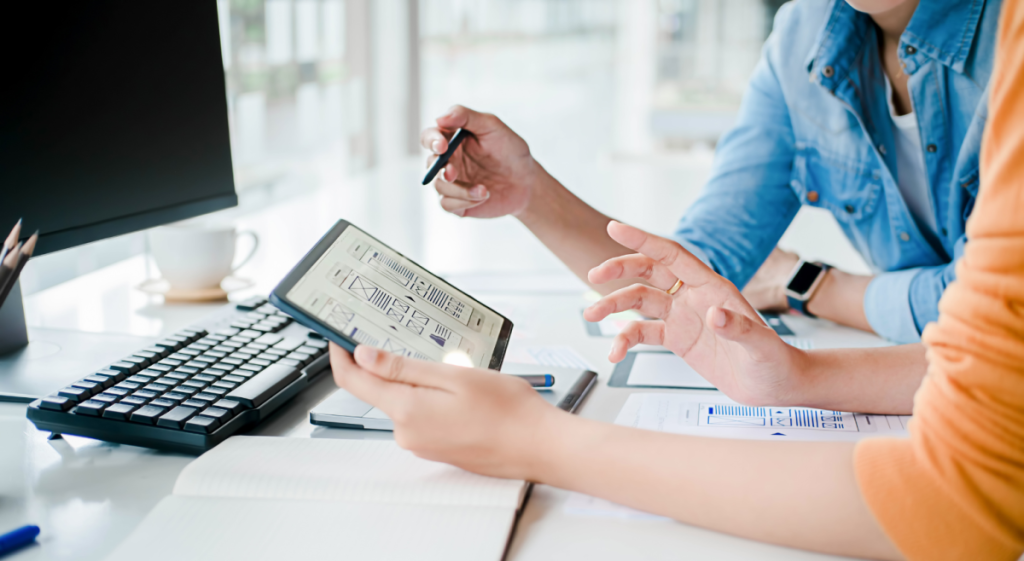 Let us together build a flourishing business
When you connect with me, you aren't growing your business alone. I have your back and put in my best to contribute to the growth of your entire team and organization. 
Highly Motivated Professional with Innovative Ideas
I love what I do and therefore come up with the best possible solutions to help you set and grow online quickly. I am a trusted partner you can count on.