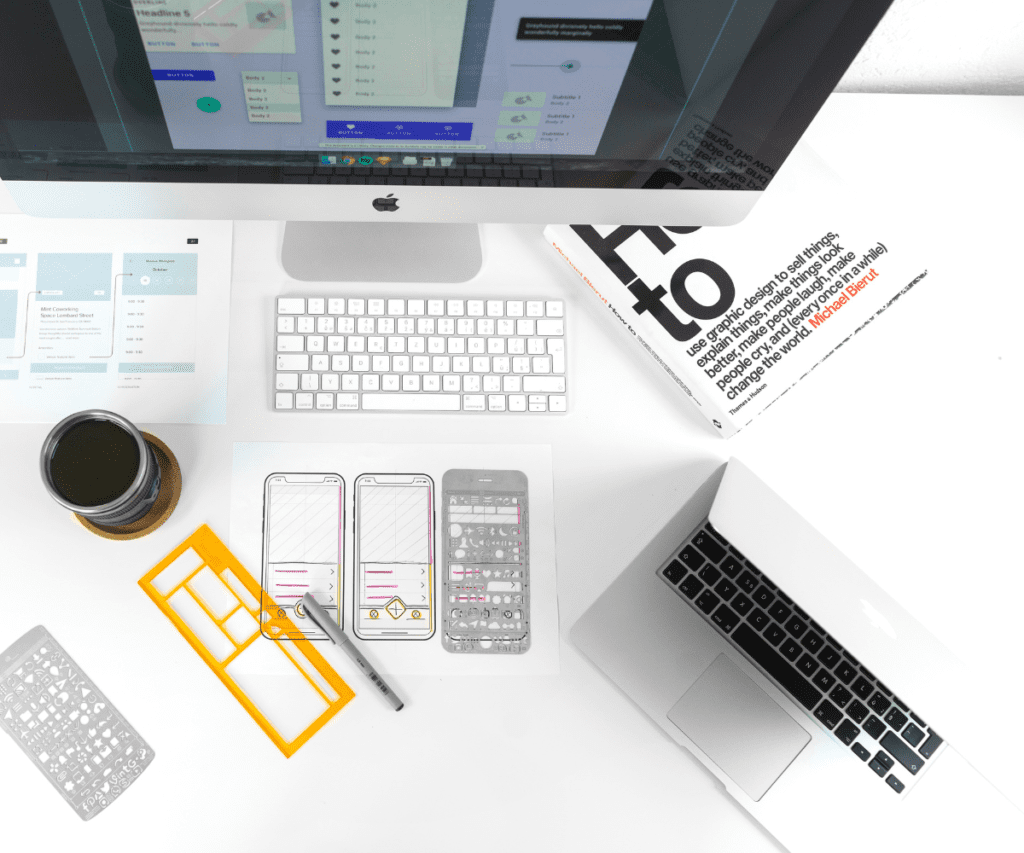 Tatiana Rivera is a self-taught web designer and developer with a passion for creating beautiful and functional websites. With over 8 years of experience in the industry, Tatiana has honed her skills to become an expert in web design and development.
Tatiana has proven to be an incredibly skilled and innovative designer. Her ability to create visually stunning websites that are also user-friendly and optimized for search engines has earned her a loyal client base and a reputation as one of the best web designers in the industry.
In addition to her work with Scarlet Digital, Tatiana is also an active member of the web design community. She frequently attends industry conferences and events, and is always looking for ways to stay up-to-date with the latest trends and technologies in web design.
If you're looking for a skilled and dedicated web designer who can help take your business to the next level, look no further than Tatiana and Scarlet Digital. With years of experience and a passion for creating beautiful and functional websites, Tatiana is the perfect choice for your business.
I am SO glad I found Tatiana! I was most impressed with the value of what she offered, along with her skill as a designer. As a trained artist myself, I am tough to please! I also really appreciated being able to draw from her experience when making various decisions.
Tatiana is a fantastic designer. She has helped me a lot with my websites and I totally recommend her services. She is super efficient and delivers what you request promptly.
Tatiana optimized my website and defended it from possible hackers. The services that I have received have always been on a timely manner and always surpasses expectations. Exceptional work ethics and amiable customer service. Highly recommended!
Tatiana is a pleasure to work with and she's amazing! She has helped me with backend stuff regarding my site and also helped me with my plug-ins. She is efficient, professional and an excellent communicator. I love working with her and I highly recommend her services!
Tatiana did some SEO work for my website. She's an excellent communicator who quickly responded to my emails. When she finished the project, she went above and beyond by educating me on how I could do more of the work on my own. She was a pleasure to work with and continues to be an asset to my team.

We are your digital marketing dream team. We specialize in creating stunning, user-friendly websites and crafting powerful social media strategies that drive results.
Sign up for our newsletter to enjoy free marketing tips, inspirations, and more.
© 2023 Scarlet Digital. All Rights Reserved.